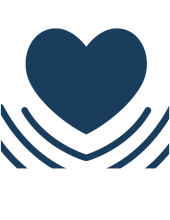 Dedicated to protecting human rights and democracy around the world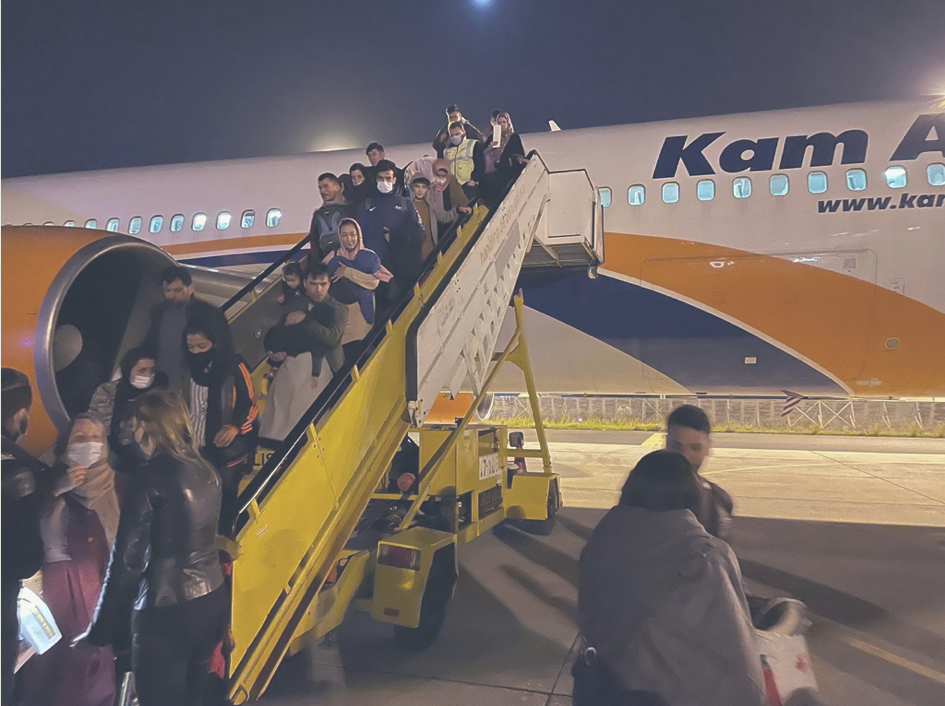 The Romulus T. Weatherman Foundation is dedicated to protecting children, human rights, and democracy around the world
We are a small, agile team capable of developing and deploying transformational solutions during times of crisis and conflict.
Ukraine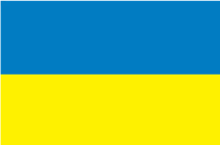 Established a secure, validated delivery mechanism in Romania capable of delivering to the hardest, most difficult to reach areas in Ukraine with 100% accuracy
Have multiple forward teams on ground in Ukraine able to directly engage with and verify the end user need 
Partnered with AcoR, IsraAID, Mykolaiv Red Cross, and over 45 local Ukrainian NGOs to deliver food, medicine, and other life-saving items across Ukraine 
Established a cold-chain for life sustaining medicines, including insulin
Advised and engaged with Romanian and Ukrainian officials on Danube improvements for the movement of grain
Helped fund a rest and respite camp in Portugal for journalists reporting on the frontlines 
Poland
Purchased ambulances for the Polish Red Cross
Established a refugee rescue program with the Archdiocese of Przemysl
Rescued over 10,000 refugees from the Polish-Ukrainian border and resettled them in Sweden, Spain, and France
Helped locate regional field hospital locations
Afghanistan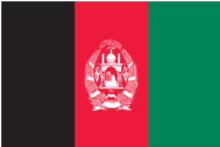 Thousands rescued and chartered rescue flights from Afghanistan including:
the Afghanistan National Junior Women's Soccer team
80 military assets belonging to Portugal, Germany & Estonia
Assets of the Catholic Church/Jesuit Refugee services
Chartered rescue flights from Afghanistan to Portugal
Chartered the last evacuation flight that left Afghanistan, November 16th, 2021
Portugal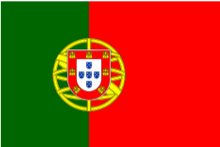 Secured asylum for 500 Afghan refugees in Portugal
Underwrote full costs of resettlement in Portugal without EU or Portuguese financial assistance
Provided tutoring for all Afghan asylum recipients
Provided tours of Portugal for all Afghan asylum recipients to aid in cultural assimilation
Partnered with Jesuit Refugee Services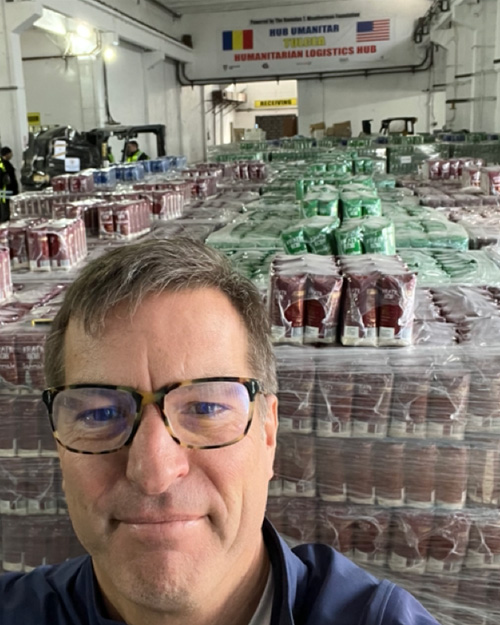 This Is Where Ukraine's Legendary Female War Reporters Are Taking a Breather Visit
The Romulus T. Weatherman Foundation: Jesuit Refugee Service Portugal and The Romulus T. Weatherman Foundation Complete Rescue
Jesuit Refugee Service receives $1 million to resettle Afghan refugees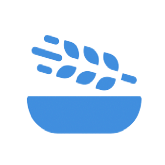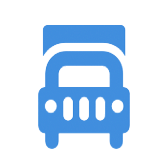 TRUCKS SHIPPED WITH MEDICAL AND FOOD RELIEF CARGO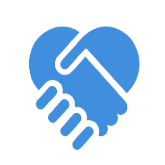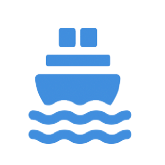 TRUCKS MOVED BY BARGES IN THE DANUBE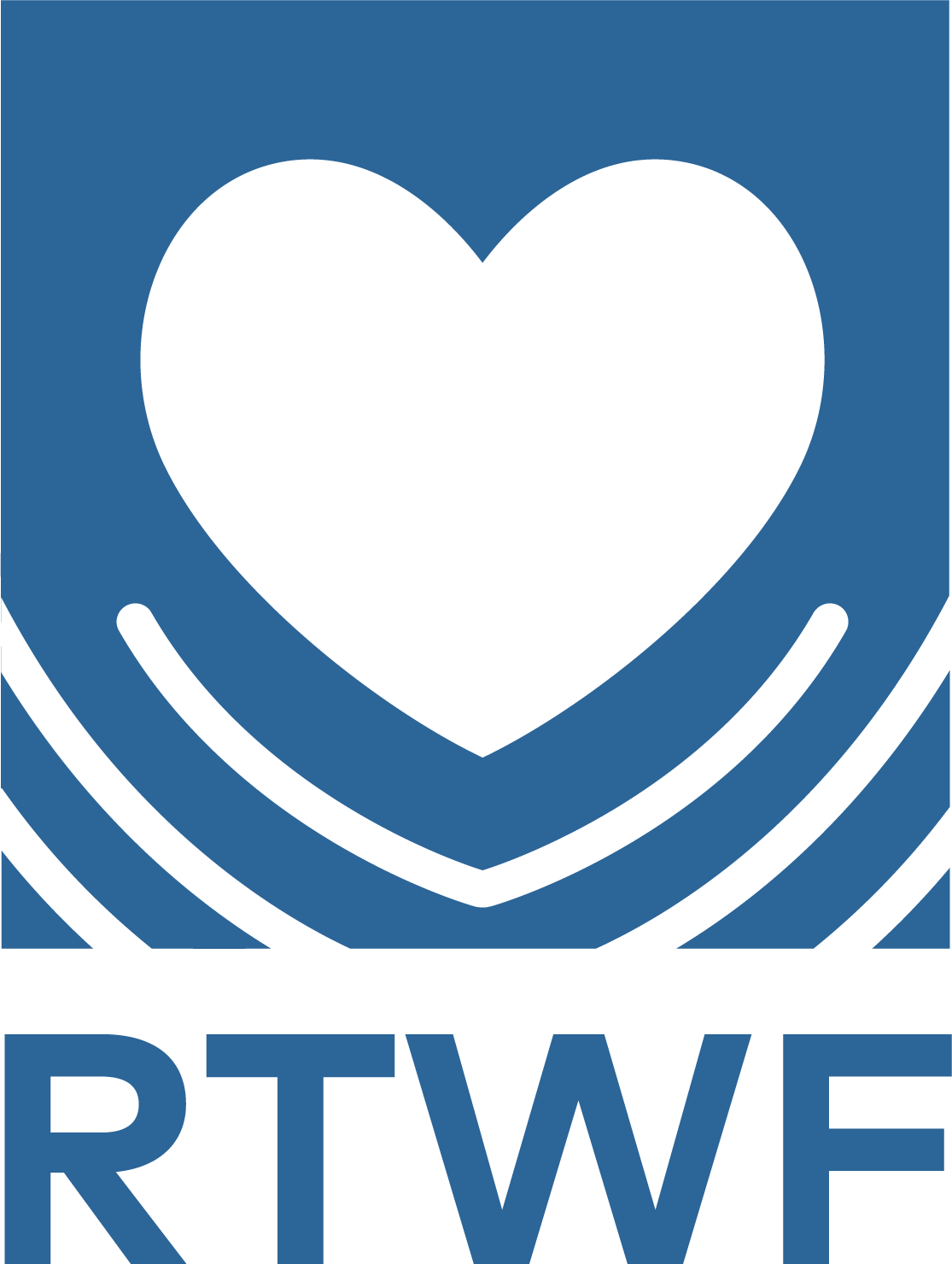 The Weatherman Foundation believes in the power of collaboration, communication, and partnership. Together we go farther.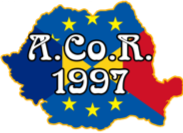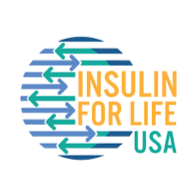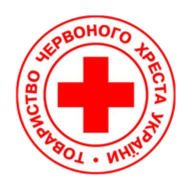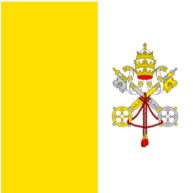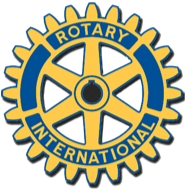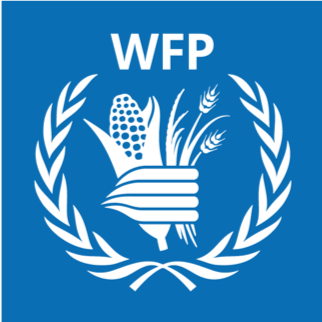 The Romulus T. Weatherman Foundation is a 501(c)(3) tax-exempt charity. All contributions for specific projects shall be applied to those projects, and up to 10 percent may be used to administer the gift.